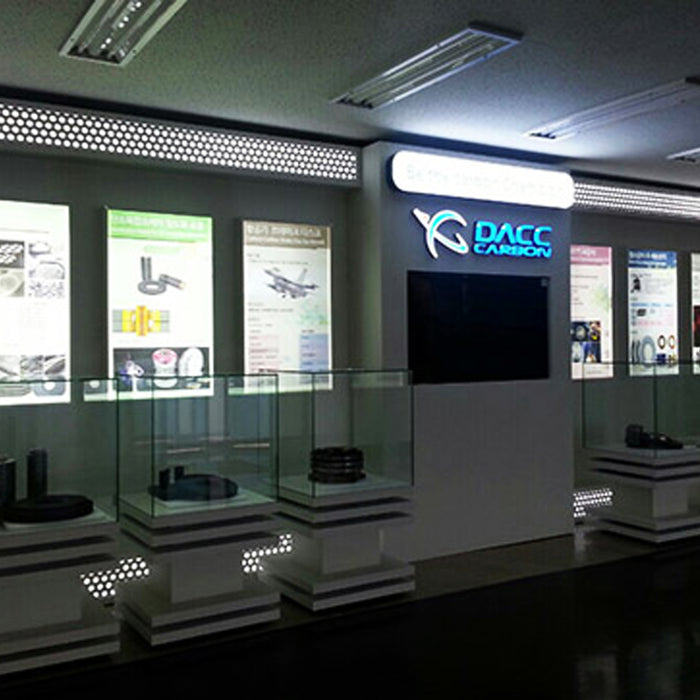 RTL41
Polyester Backlit Film for Lightbox
Description
PET Backlit film, front print, matte, 215.
Available sizes
914mm x 30meter - £82.63
1067mm x 30meter - £96.46
1270mm x 30meter - £114.81
1370mm x 30meter - £124.23
1520mm x 30meter - £137.41
Features
Non-adhesive translucent Backlit film for illuminated lighting systems
Vivid colour expression and quick ink drying
Printable with Thermal and Piezo head printer
This film offers excellent print handling and finishing characteristics
Exceptional colour saturation with a quick dry time.
Applications
LED Lightbox, Illuminated showcases, Subway billboards, City billboards etc.
Compatible printer
Excellently compatible with any branded printers using Solvent-based ink.
HP Latex, Epson GS6000, Mimaki (JV3, JV5), Vutek, Roland SJ, Mutoh printers.