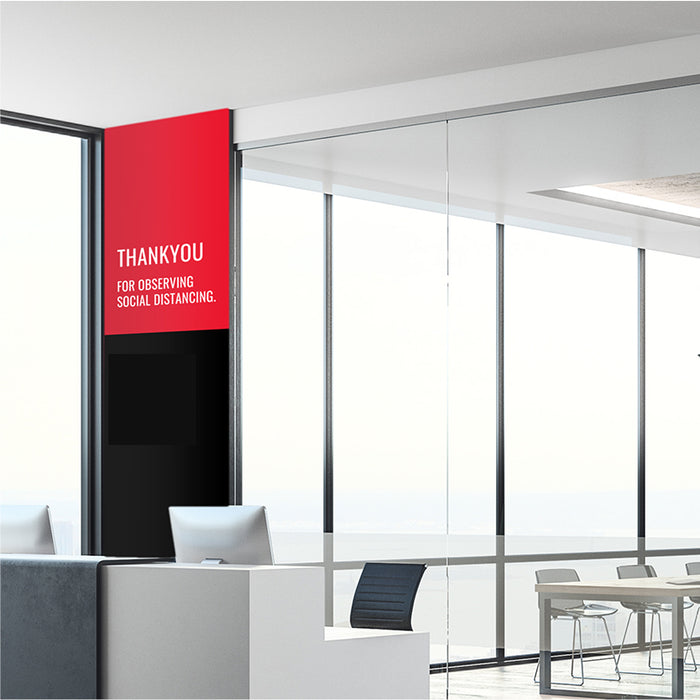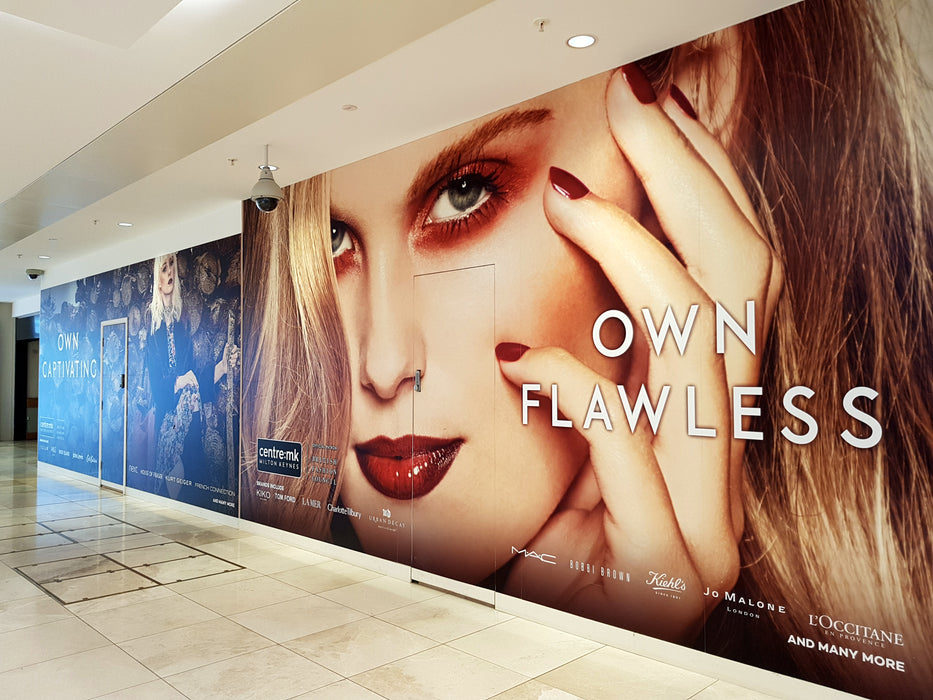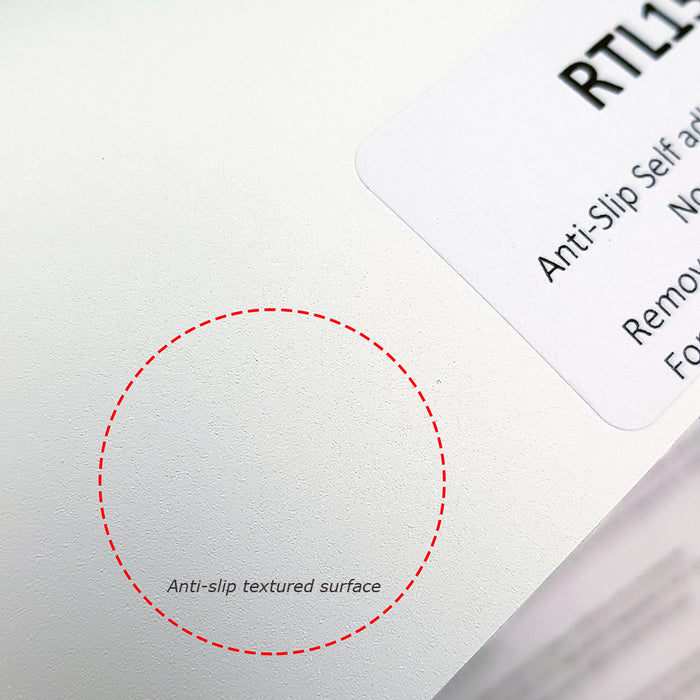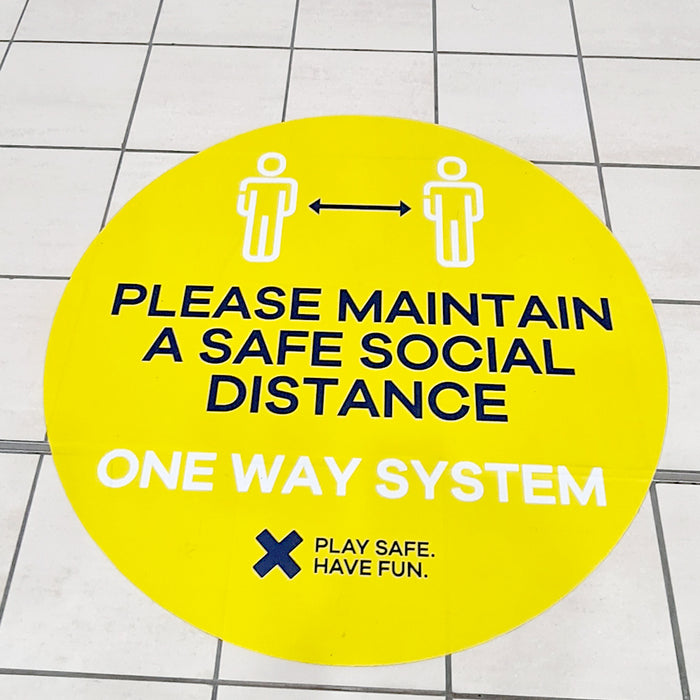 RTL150G
Textured & Removable Adhesive Wall & Floor Vinyl
Description
Textured & Removable Adhesive Wall & Floor Vinyl, 150micron
Designed for interior wall stickers, floor-graphics, promotions, and advertising.
Features
High-quality Textured white PVC faced print media
Removable self-adhesive (Clear adhesive) 
No lamination is required 
Anti-slip rated to R10 certification due to its unique structure
Very good initial grab and opacity

Highly durable, suitable for short term indoor use
High-quality textured 150mic with a 140gsm moisture tolerant coated silicon

Can be adhered to most clean, dry walls which have low contamination.
Peel strength: >5N 25mm (after 24 hrs stainless steel)
Suitable for UV wide format technology, latex, solvent & eco-solvent inks
Available sizes
1370mm x 50m
Compatible printer

Excellently compatible with any branded printers using Solvent-based ink.  
HP Latex, Epson GS6000, Mimaki (JV3, JV5), Vutek, Roland SJ, Mutoh printers 
Before use
Care must be taken to ensure the receiving surface is clean, dry, and free from defects that can be detrimental to the performance of the laminate.
How to store
To prolong the product's usable life, avoid excessive exposure to UV radiation, store in an environment with will have a reasonable temperature (temp 23º +/- 2º C, R.H < 55%) and moisture control. 
Shelf Life
2 years (in advised storage conditions)
Minimum expected "in use" Life
Applicant dependent, but 2 years indoors for walls when above storage conditions are maintained.