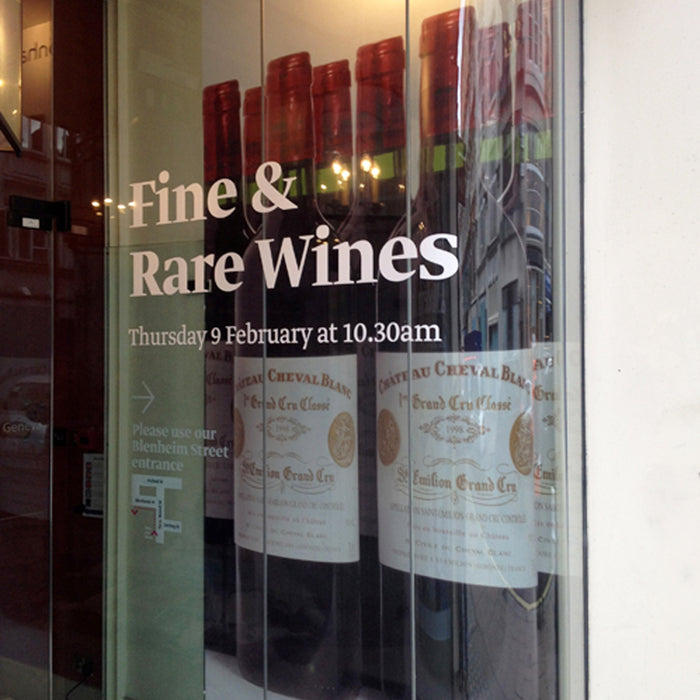 RTL05
Eco-Sol Removable Self Adhesive Fabric
Description
295gsm Removable Self-Adhesive Fabric: A premium-weight fabric designed for easy application and hassle-free removal.
Available sizes
1067mm x 30m
1270mm x 30m
1370mm x 30m
1524mm x 30m
Features
Refined Polyester Weave: A meticulously coated, woven material for premium quality.
Easy-Off Adhesive: Comes with a supportive backing liner for effortless application and removal.
Versatile Application: Ideal for painted indoor walls and any smooth, level surfaces.
Minimal Residue: Ensures a clean finish upon removal, keeping surfaces pristine
Robust & Resilient: Designed to be tear-resistant and maintains form without stretching.
Precision Finish: Neat edges free from stray threads
Vibrant Color Range: Produces striking and vivid color displays.
Lamination-Free: Perfect for short-term displays without any added protective layer
Eco-Conscious Choice: Completely PVC-free, aligning with green standards
Water-resistant
Applications
Wallpaper / Wall Murals
Acrylic board display Foam board display 
Exhibition Graphics
Display on Iron plate / Glass etc
Photo Label / Sticker or instant name tag or badge
Point of Sale Display
Poster on board
Compatible printer
Excellently compatible with any branded printers using Solvent-based ink.
HP Latex, Epson GS6000, Mimaki (JV3, JV5), Vutek, Roland SJ, Mutoh printers.