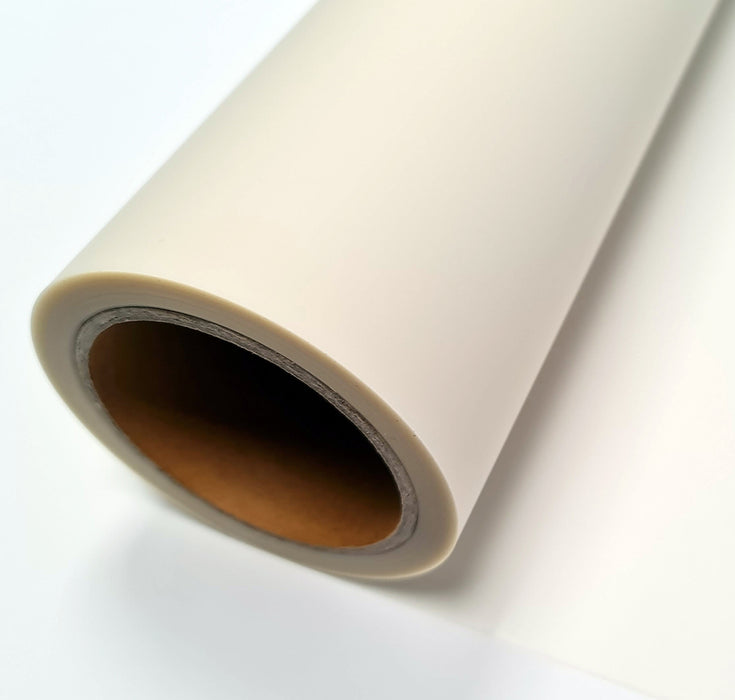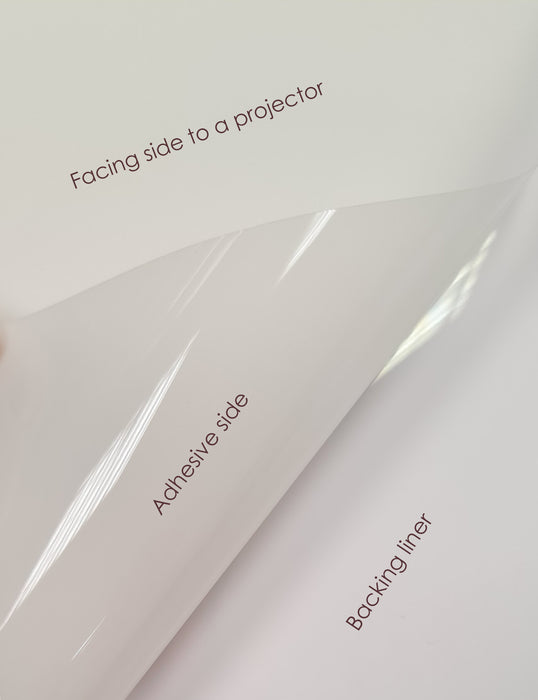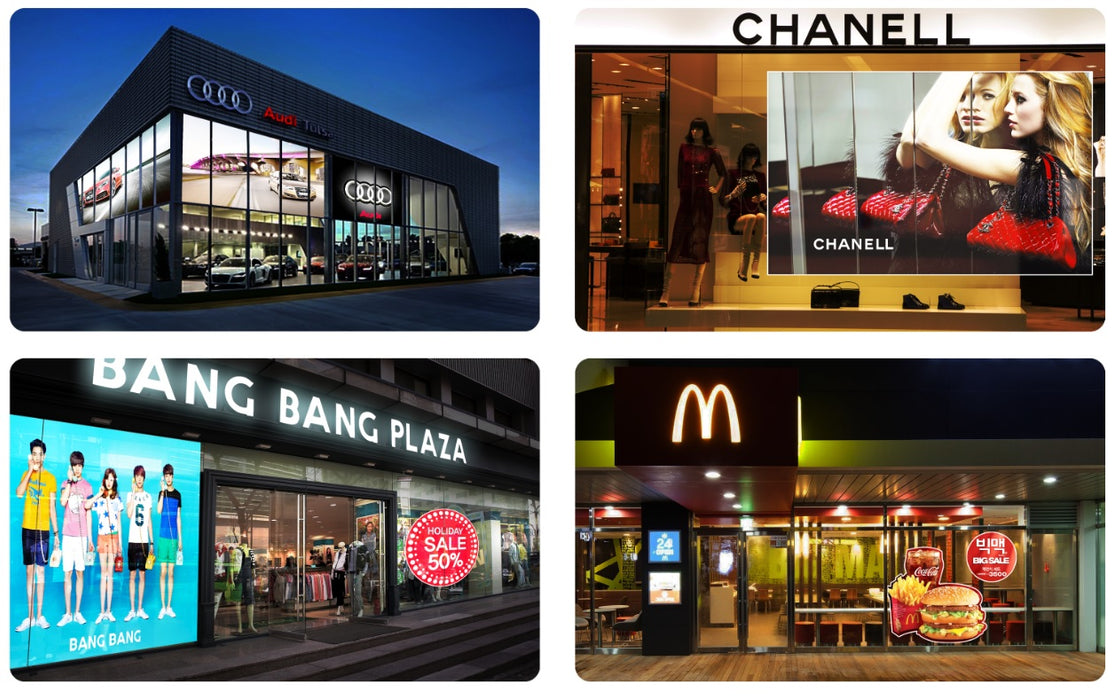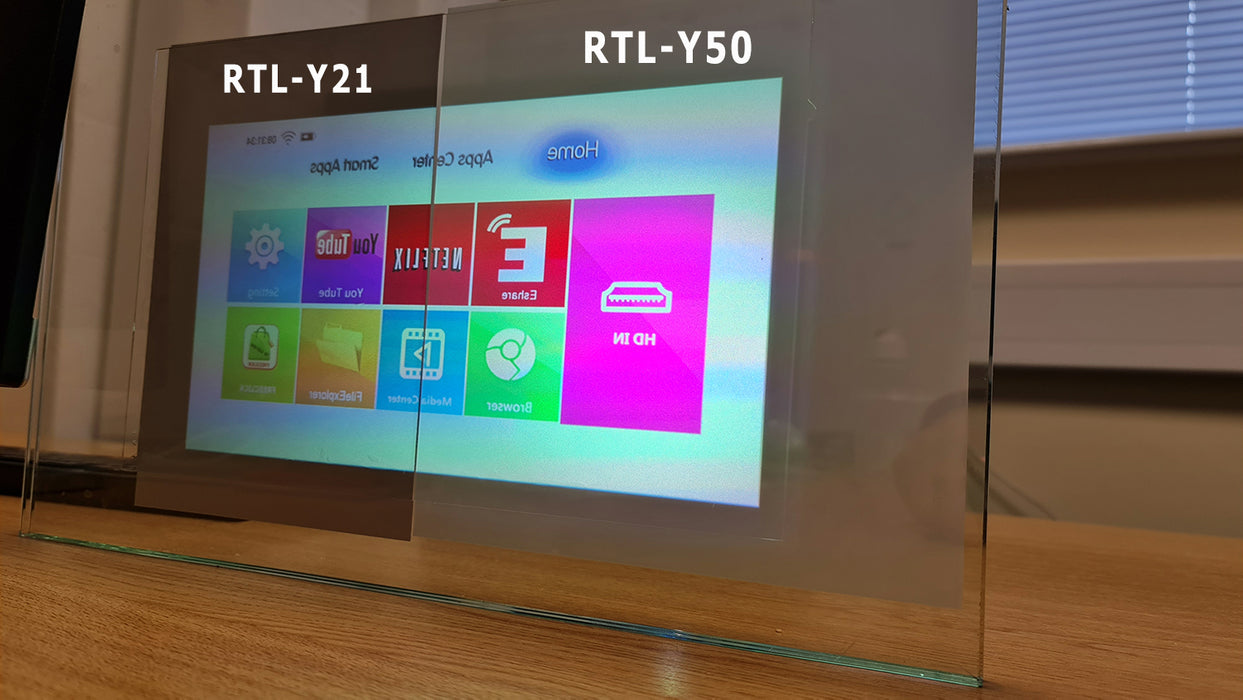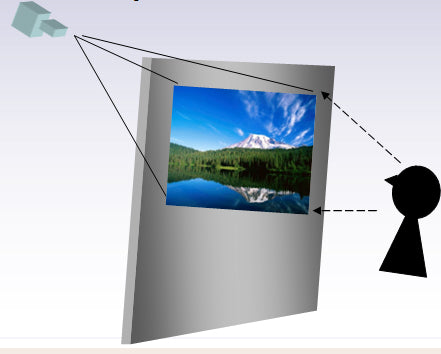 RTL-Y50
Removable Rear Projection Film - Creamy Colour
Description
Polyester Rear Projection Film, Frost White colour (Semi-Matte)
Product Features 

Rear Projection Film designed for vibrant colour

reproduction.

Integrated light diffusion coating ensures luminous and precise colour display.

Features a Removable and Repositionable self-adhesive for straightforward application and removal.

The Polyester film boasts resilience against heat and UV light exposure.

Its white hue doubles as an effective privacy film for windows.
Technical Data
- Base material: Polyester
- Total thickness: 165 micron (Base thickness : 80 micron)
- Roll width: 1.37 meter 
- Gloss (%) : 60º: 3.0 / 85º: 6.4


- VLT (Visible light transmission) : 20% 
Applications
POS Displays
Digital Signage on shop window
Home Cinema
Exhibition / Trade show
Wide video screen
Sports Stadium
*
For custom dimensions, kindly email us your specifications (Width x Height in mm) and quantity to 
sales@altiel.co.uk
. We'll promptly provide you with a competitive quote.
**
 Our master roll has a width of 1.52m, allowing us to accommodate requests of up to 1.52m x any desired length.
**
To cover larger areas, you can align sheets side-by-side, ensuring they don't overlap.